Click on the thumbnails to enlarge then "back",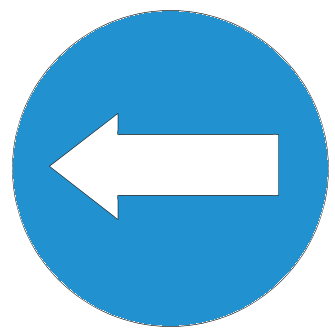 top left, to return to this page
DAY4: 16th April Murano on the waterbus
Map of Murano. Glass Museum arrowed

From the hotel Breakfast Room window early

Campo St Zulian from the breakfast room

Hotel Citta di Milano's front door

Turn left down the alley

The alley at the hotel end

Piazza San Marco

A rather scruffy lion

A detail on the Basilica

St Marc's, a Policewoman

Clock Chimers

Passing Arsenale by Vaporetto

Murano Faro (Lighthouse)

Murano Glass Factory

Murano Glass Museum

Caught crouching

Sitting on top of the bridge

A fast rowing boat

Basilica dei Santi Maria e Donato

Glass door furniture

Paintwork is suffering

Inside the Glass Museum

Glass Block Artwork

Fun Art Glass

Fun Art Glass

White Glass

Roman Glass

I'm in her shot!

Time out to text

Tiny Glass Chairs and shoes

Strong Drunks here!

We took a coffee stop in the courtyard behind the Rivalonga

Steel Arch Bridge

Many ways to take a selfie

Large Glass Artwork

Always a taxi rank

The head of glass duck

Doing a "Shnozzle" Durante

Don't tread on the shadows

Pentacle

Queue for the Vaporetto from Murano Faro

A detail

v

An Older Building

A rather sad lion

A Modern Villa

A Glass Mosaic which looks like a print

An Apartment block

A detail

C

Roofscape

Jewellery chains workshop

Distress signal

Looking over mirror glasses which stop the use of the screen.

A smart Glass shop

Back at San Marco through the arch

V

Going to be photographed?